Why do you not list the spa body hole size these parts fit into? It's impossible to know which one I need!
947500 Balboa Water Group/Pentair Jet Body,Cyclone Euro,3/8"Air Barb x 1/2"Water Socket
Status:
Open
Jun 15, 2023 - 04:48 AM
---
1

answer
Answers
Jun 19, 2023 - 12:16 PM
Please contact the manufacturer for you to know the part that you needed.
View More Product Details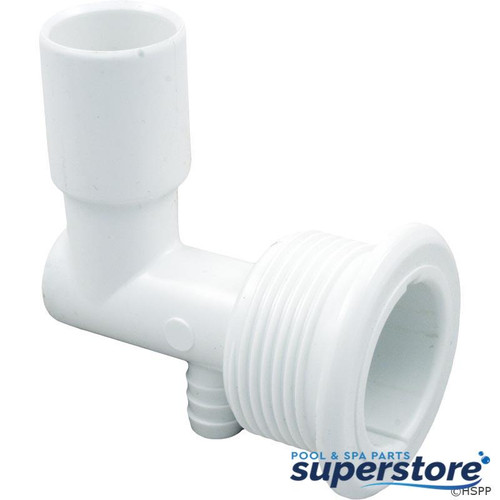 View all 947500 Balboa Water Group/Pentair Jet Body,Cyclone Euro,3/8"Air Barb x 1/2"Water Socket Questions & Answers