my motor leaks at the bottom, but all screws are tight
TT505 EMERSON TWO SPEED
Status:
Open
Jun 02, 2023 - 01:47 PM
---
1

answer
Answers
Jun 06, 2023 - 07:35 AM
Please have it checked by a local pool professional.
View More Product Details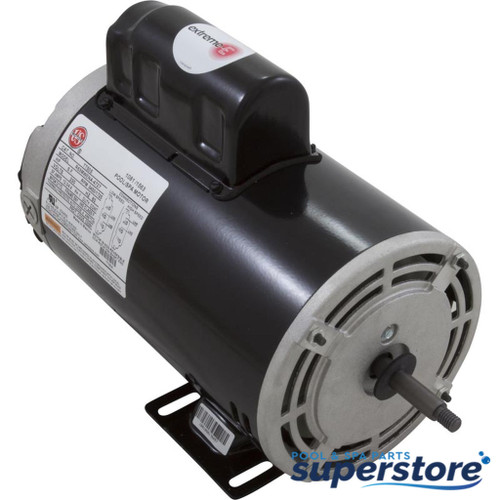 TT505 EMERSON TWO SPEED
TT505 EMERSON TWO SPEED The Emerson TT505 is a pool and spa motor organized and manufactured by Emerson. This Emerson pool spa motor is particularly developed to work in a pool and spa environment, delivering dependable and efficient performance to maintain your pool and spa operating smoothly. The ...
See More
View Details