How to attach control panel cover to a Pentair Minimax nt?
471548 Pentair Pool Products Control Panel Cover, Pentair Minimax NT
I purchased this product, but I cannot attach it to the Minimax NT heater. How can I attach it? No parts came with.
Status:
Open
Jun 01, 2023 - 08:37 PM
---
1

answer
Answers
Jun 02, 2023 - 10:15 AM


For installation, please contact the manufacturer or a local pool professional.




View More Product Details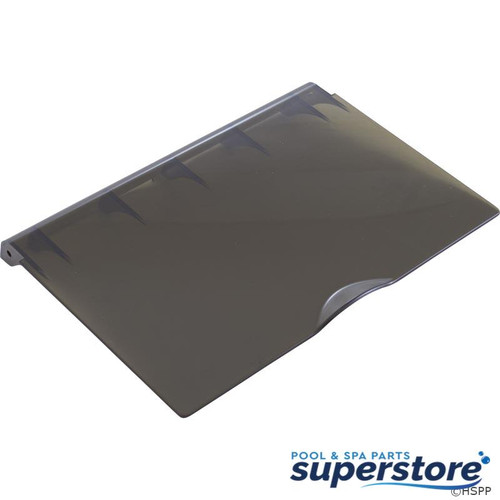 View all 471548 Pentair Pool Products Control Panel Cover, Pentair Minimax NT Questions & Answers