511-7221 Waterway Plastics Lock Nut, Waterway Clearwater ; no longer available; must buy a whole new filter system
511-7221 Waterway Plastics Lock Nut, Waterway Clearwater
what do you recommend to replace a 1.5hp 100sq ft cartridge filter/pump combo? The Waterway Standard lasted for years....except for the bellyband.....
Status:
Open
Mar 27, 2023 - 10:52 AM
---
1

answer
Answers
Mar 28, 2023 - 06:43 AM
The best is to consult a local pool professional for proper recommendations.
View More Product Details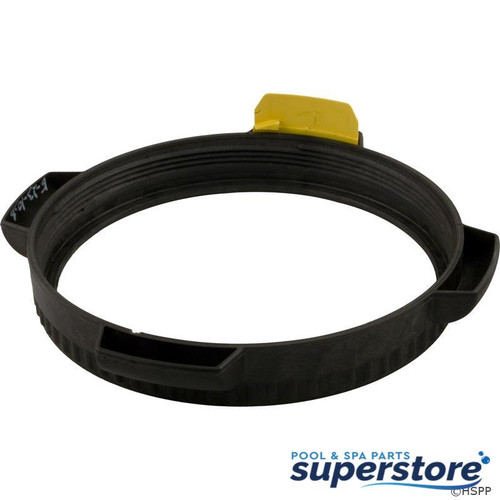 View all 511-7221 Waterway Plastics Lock Nut, Waterway Clearwater Questions & Answers