I have NSK 6203DW bearing I need to replace on pool pump motor. Do you have bearing that would match this one ?
5270-31 Essex Group Motor Bearing, 6203 NA-6203-LL 38113
Need Pool Pump bearing that would match the one I need to replace which is a NSK 6203DW
Status:
Open
Aug 25, 2022 - 06:58 PM
---
1

answer
Answers
Aug 26, 2022 - 06:17 AM
It shows NSK 6203DU, can you please double check?
View More Product Details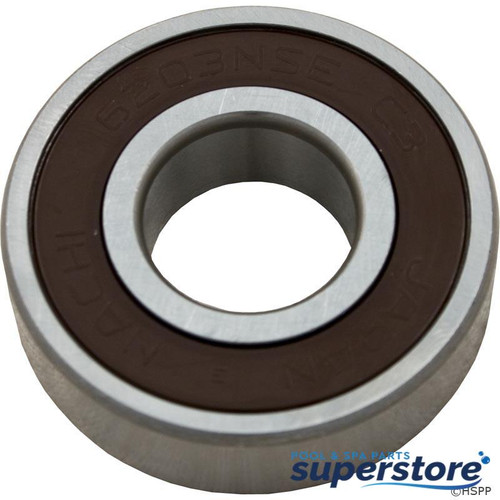 View all 5270-31 Essex Group Motor Bearing, 6203 NA-6203-LL 38113 Questions & Answers