Is everything in the 2nd picture (panels, wiring, sensor housings, etc ), all included with this purchase ?
HAXHXA1300 Hayward Pool Products Heat Exchanger, Hayward H300 HAXHXA1303
Just wanting to know if "Everything shown in Both Pictures is included at the listed price ? Thanks
Status:
Open
Aug 08, 2022 - 02:52 PM
---
1

answer
Answers
Aug 11, 2022 - 06:50 AM
Yes, all of it is included.
View More Product Details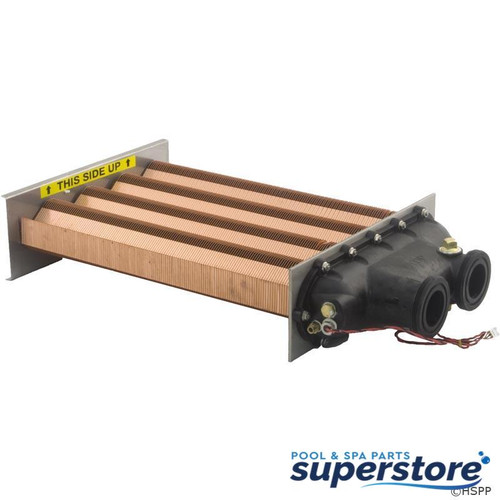 View all HAXHXA1300 Hayward Pool Products Heat Exchanger, Hayward H300 HAXHXA1303 Questions & Answers