Do you have any Hayward part SPX4000UNPAK1? I realize it's discontinued but do you have any in stock?
SPX4000UNPAK1 Hayward Pool Products Union, 2"s, Hayward, SP4000 | Discontinued
Status:
Open
Jul 21, 2022 - 05:46 PM
---
1

answer
Answers
Jul 22, 2022 - 06:19 AM
It is indeed no longer available and currently out of stock.
View More Product Details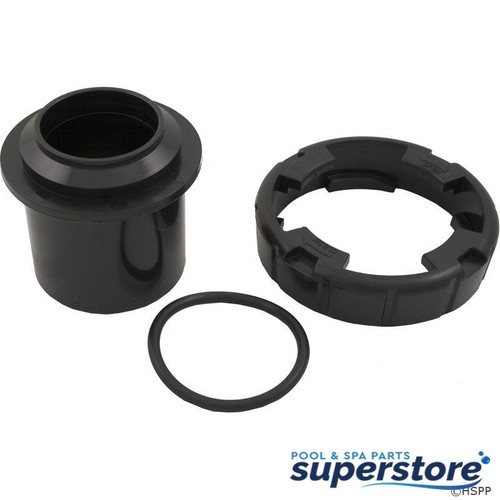 View all SPX4000UNPAK1 Hayward Pool Products Union, 2"s, Hayward, SP4000 | Discontinued Questions & Answers