I have an Ultrapure Ozonator Model UPP25 240V/60Hz and one of my UV lamps burned out.
Ultra Pure Water Quality | Ballast, UltraPure UPP15-UPS350/500/800, 115v | 1008030 | 3505260
I replaced the bulb but it is still not working. What part do I need to replace, the Balist or the transformer?
Status:
Open
Jun 27, 2022 - 01:57 PM
---
0
Answers
This question has not yet been answered.
View More Product Details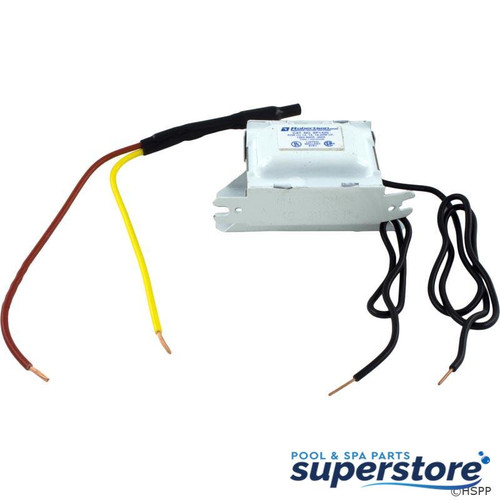 View all Ultra Pure Water Quality | Ballast, UltraPure UPP15-UPS350/500/800, 115v | 1008030 | 3505260 Questions & Answers