Is this basket the one that fits with the skimmer top part 519-3030? Approx. 5-3/4" across top
806105094421 Waterway Plastics Basket Skimmer, OEM, Waterway FloPro 519-3000
I cannot find Waterway skimmer basket that fits with my pool HP 2.0 SPL, pump #SD-20-2N11 MD. The part no. on top says 529-3030, but that appears to be the skimmer top, not the basket.
Status:
Open
May 02, 2022 - 07:39 PM
---
Answers
This question has not yet been answered.
View More Product Details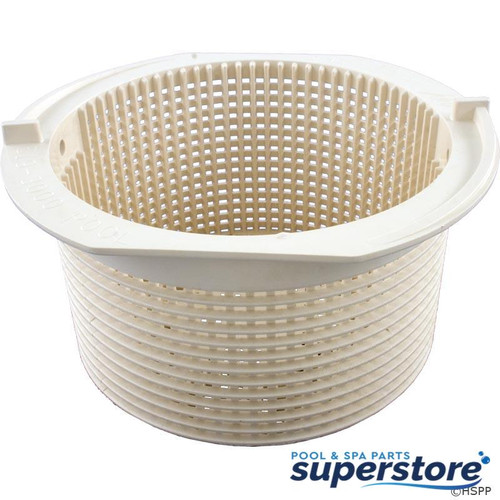 View all 806105094421 Waterway Plastics Basket Skimmer, OEM, Waterway FloPro 519-3000 Questions & Answers