Will the 56910060 bolt on to a Gecko - Aqua-Flo Circ-Master Manufacturer SKU: 02593000-2010?
56910060 Aquaflo by Gecko Faceplate, Gecko AquaFlo TMCP
Need to swap out the existing pump face that has the intake in the center with a cover face where the intake is low like the 56910060. It sure appears that the faces are interchangeable. Thank you.
Status:
Open
Nov 13, 2020 - 05:33 PM
---
1

answer
Answers
Nov 16, 2020 - 12:57 PM
should be 56910040
View More Product Details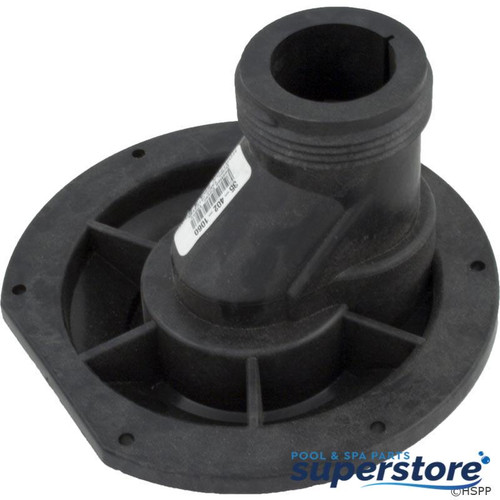 View all 56910060 Aquaflo by Gecko Faceplate, Gecko AquaFlo TMCP Questions & Answers